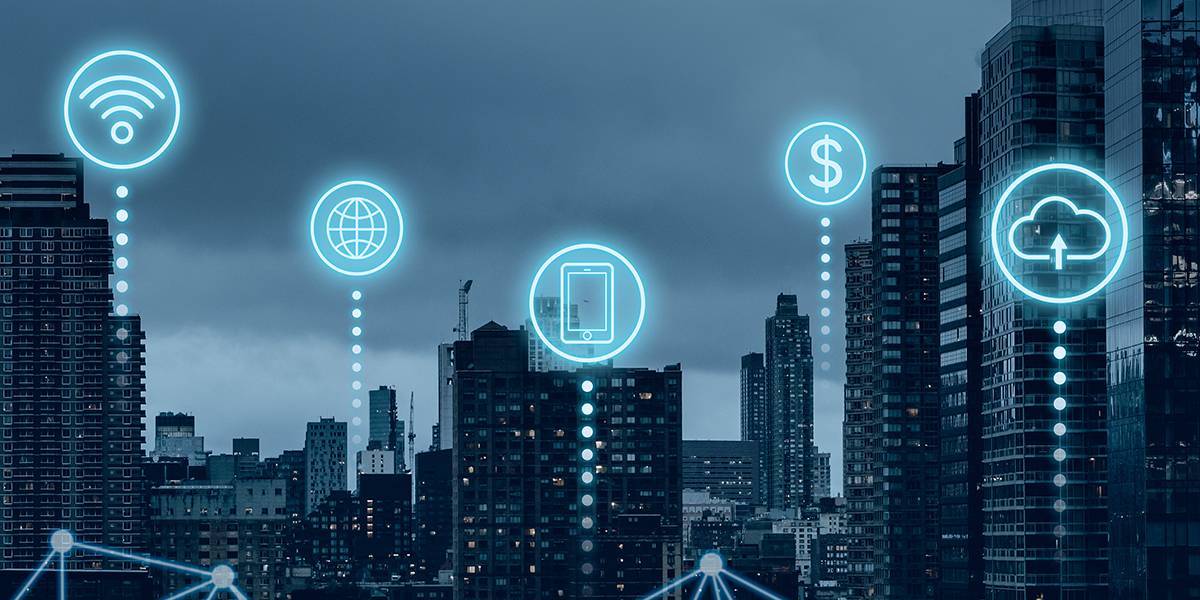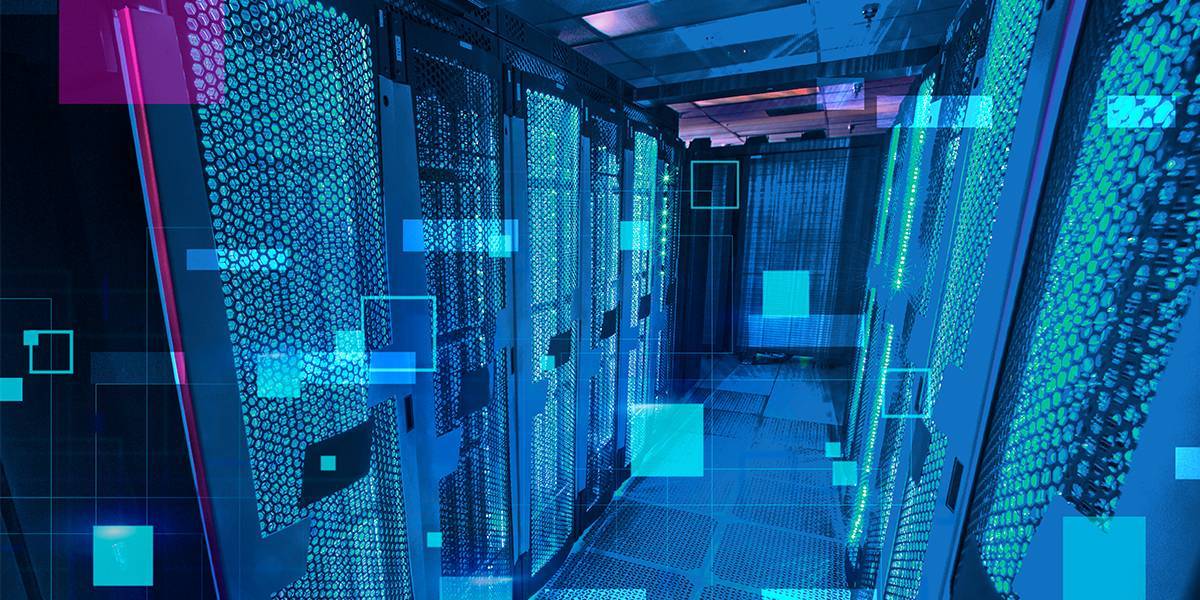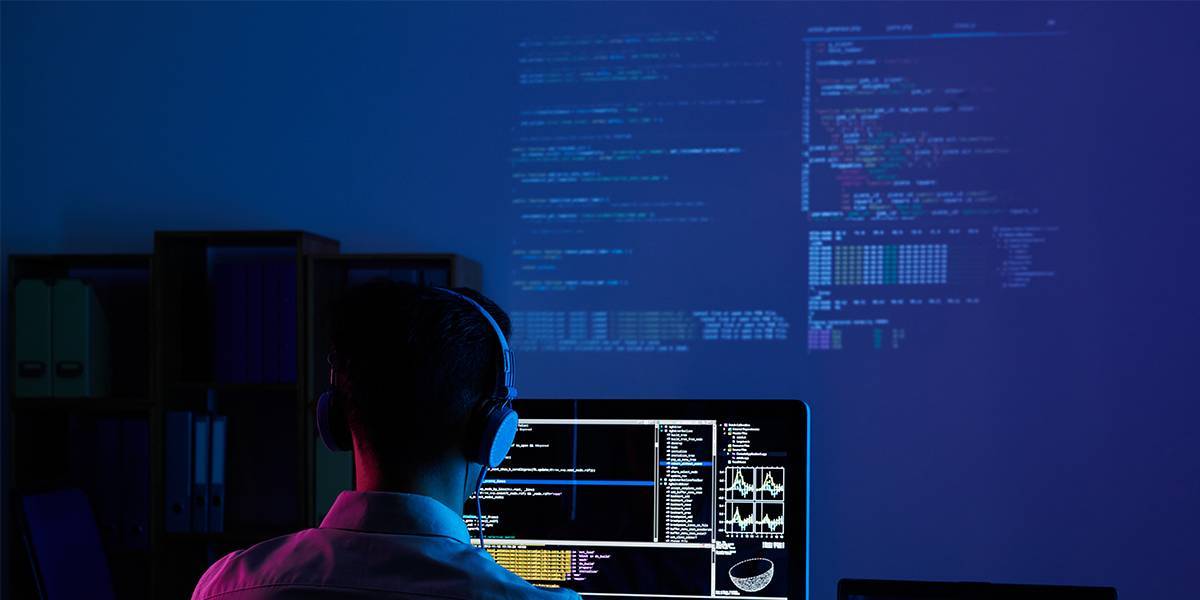 Slide 1
We Make IT Simple, Powering You For Tomorrow.
Slide 2
A Team Of Professionals To Protect Your Privacy
Slide 3
Possibilities Meets Technology, Your Partner For Innovations
Ingenious IT & Security Solutions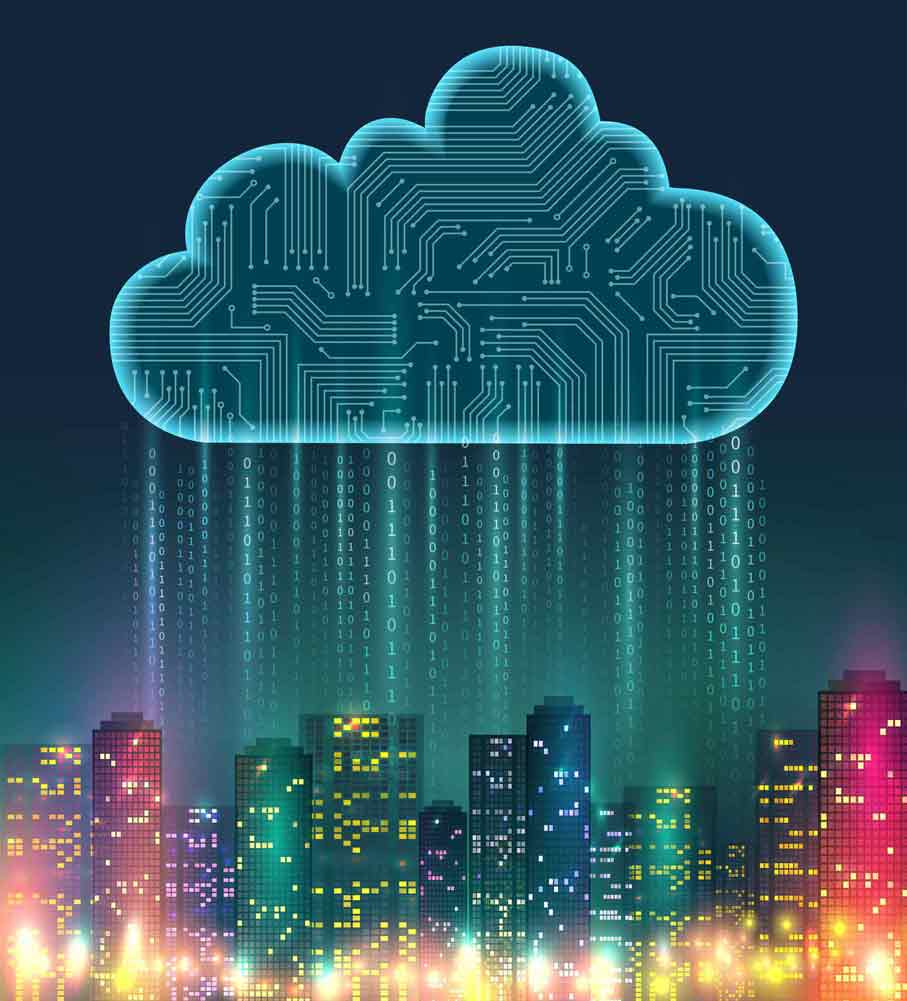 OATH Systems is an IT Services Company based in Karachi, Pakistan, geared to handle the ever-changing technological advancements of the current era with a clear focus in our field of specialty. We provide IT Services | Infrastructure | SLA | CCTV Systems | VOIP | Access Control | Attendance. We have partnered with world renowned and trusted entities and deal in genuine products from Microsoft, HP, Dell, Lenovo, Contech, Rujie, 3M, Panasonic, Hikvison, Dahua, ZKteco and AVG through sales and support. 
Our experienced engineers deploy the appropriate mix of tools, including storage consolidation with archiving, disaster recovery, and periodic backup policies.
We being an IT Services Company are pragmatic, efficient, and economical. We can help you optimize your costs and respond efficiently and resourcefully to your IT needs so that our customers can put emphasis on your core business activities while relying on our knowledge and insights about the industry specific IT challenges. We cater to all business sizes, whether they are SMEs or large corporations.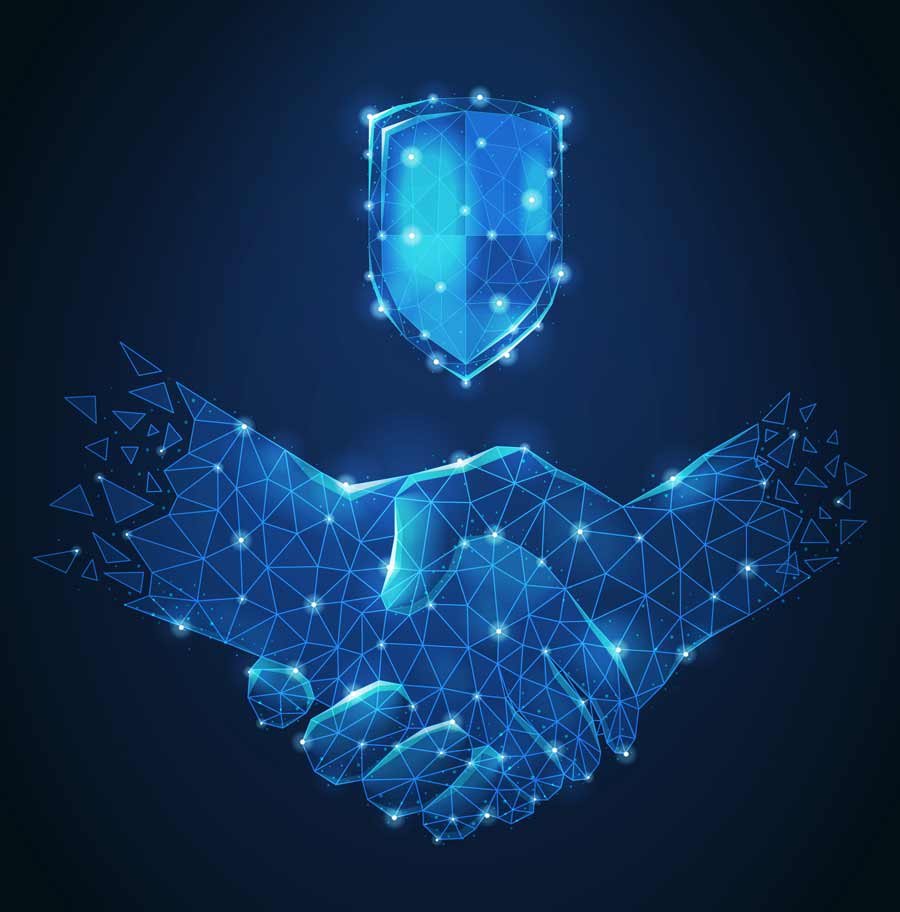 IT Outsourcing & Service Level Agreement
We offer IT Consultancy and BPO services for SMEs and corporates. Our team has the necessary skills and resources. This service is provided under the supervision of our professionals using top-notch equipment and innovative technology.
Desktops
Laptops
Printers
UPS
CCTV Cameras
Security Monitoring
Access Control
Biometric
Walk Through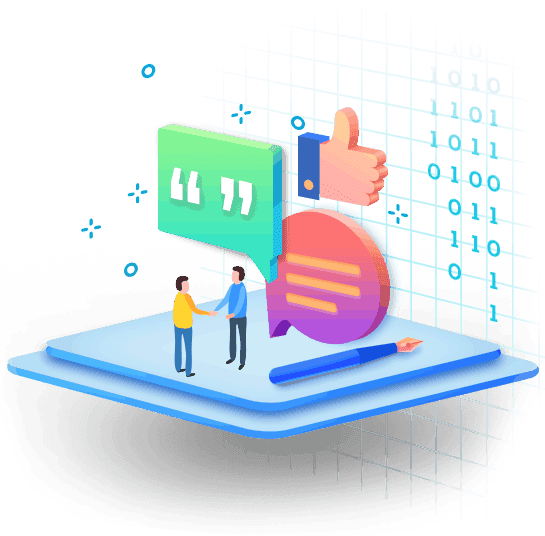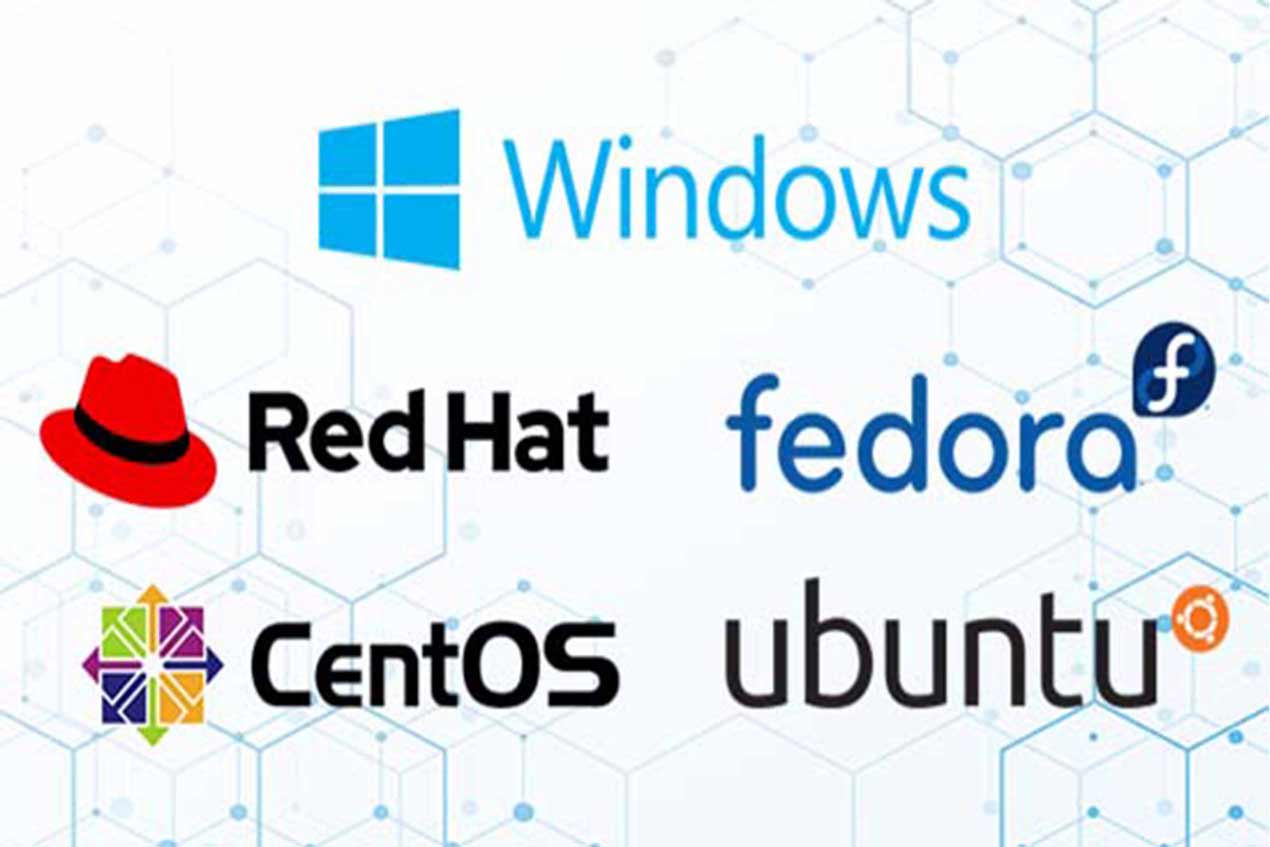 Operating System Integration
Oath Systems has expertise in implementing industry-leading Operating System platforms. We specialize in analyzing, designing, integrating, and executing an infrastructure that has high reliance, integrity, and stability to deliver competitive advantage to your business.
Oath Systems brings dependable experience especially for Linux and Microsoft Windows platforms for a seamless integration.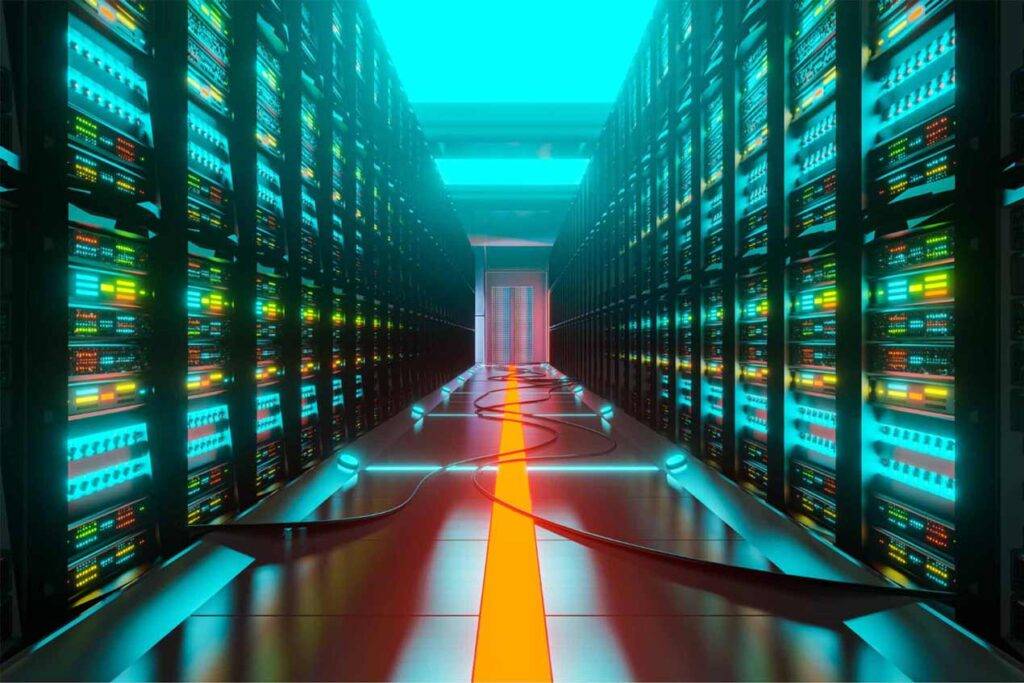 Oath Systems provides support to their customers by studying the unique nature of each business data infrastructure, implementing solutions that meet the objectives of protecting data and minimizing interruption in the availability of business applications.
Our experienced engineers deploy the appropriate mix of tools including storage consolidation with Archiving, disaster recovery, and periodic backup policies.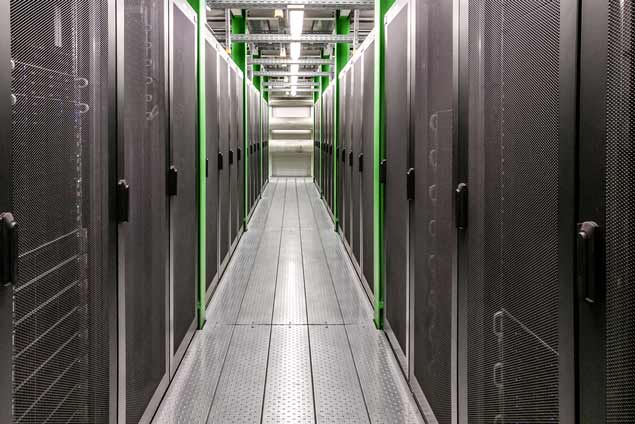 Oath Systems provides industry leading cabling products for voice and data. We are expert in deploying 3M networking products. The proposition covers full extent of enterprise network convergence.
Voice and Data Cabling
Networking Devices Integration
Wireless Networks
LAN / WAN / VPN / Firewall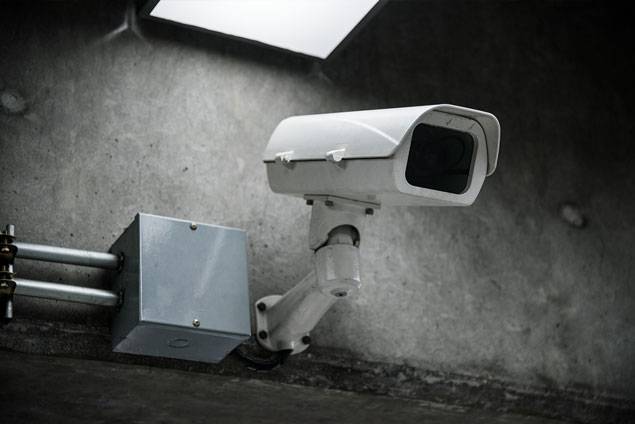 CCTV Surveillance Systems
CCTV cameras serve as 24/7 digital eyes, one of the most beneficial but economical components of contemporary security systems is CCTV surveillance. The primary objectives of installing CCTV cameras are to decrease crime and improve public safety. Having your security close at hand will make you feel at ease and allow you the flexibility you need to carry on with your life stress-free.
At Oath Systems, we provide top-notch CCTV surveillance and several setup options. We are committed to giving you the security you require.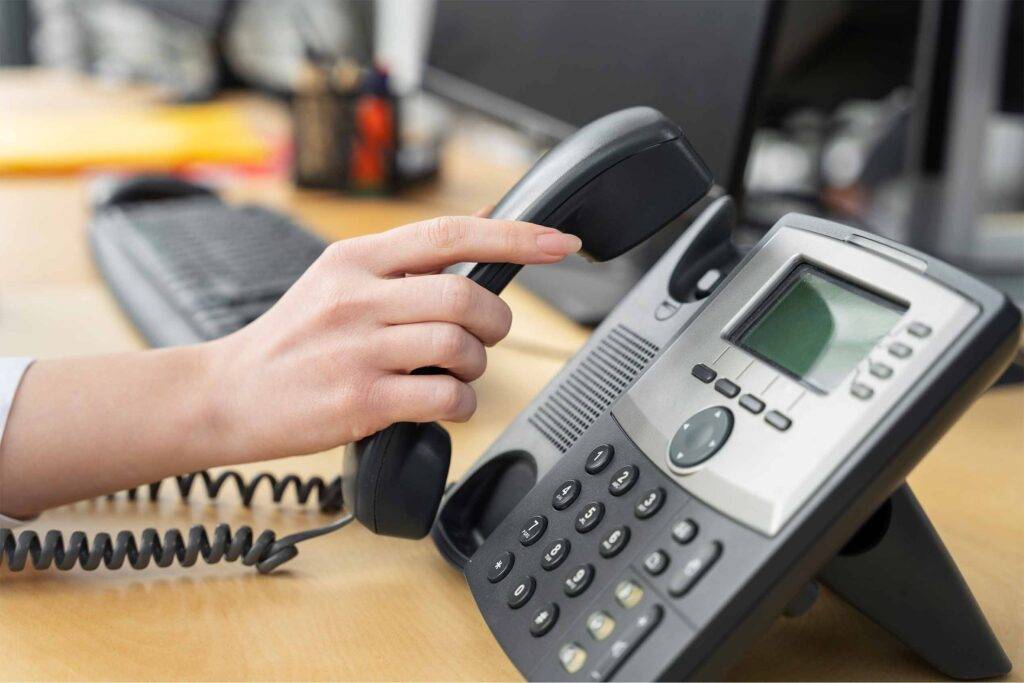 Voip & IP Telephony Solutions
We make it simple and easy to set up an internet-based phone system for any business, to cover both office use and remote working. We are aware of how businesses communicate. enabling the transmission of voice via a network utilizing data packets. Our solutions include both hardware & software-based systems.
Our products and specialties are:
Panasonic
Asterisk
Grand Stream
Polycom
Yealink
Classic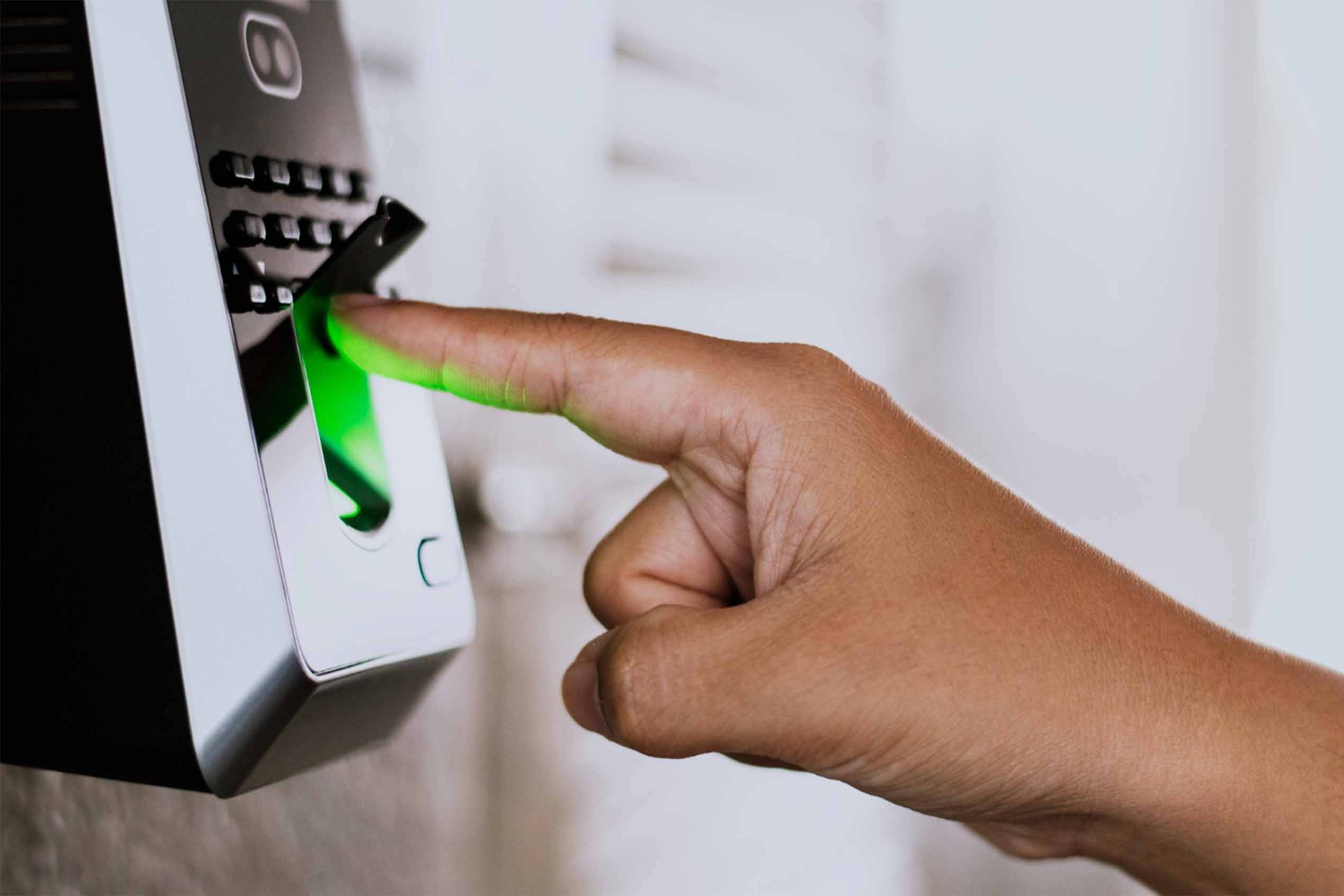 Access Control & Attendance System
Access Control and Door Access Control Systems are necessary for government, education, and private sector client to control and keep a log of who can enter their facility. We offer full-featured physical security solutions necessary to satisfy your demands, whether you require a sophisticated access control system or a straightforward standalone device. We provide a complete product line of access devices including:
RF controls
Proximity Card readers
Digital Keypads
Electric and magnetic locks
Smart Cards (PIV Cards) and Biometrics
Visitor Management Systems (VMS)